Introduction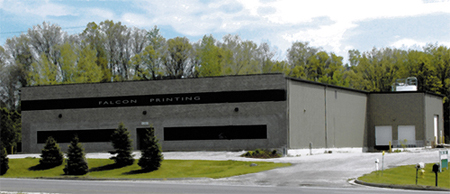 Falcon Printing offers a full range of printing services with many years of experience in the graphic industry. Since opening our doors in 1992, we have become a leader in the local business community for all their printing needs. Our customers range from individuals to Fortune 500 companies to other printing companies within our industry.
Beyond that, its about the FUN!
Falcon is a special place. We consider ourselves a lucky bunch. We say that because we like each others company, we like coming to work, we take pride in what we do and we enjoy getting to know our customers.